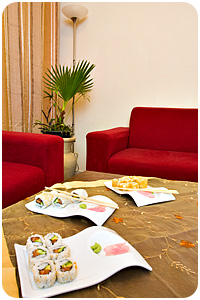 The STUDIO
PhotoAR Studio specializes in Advertising Photography
for a diverse range of fields.
In addition, we offer the following complementary services :
» Product photography and Industrial photography for catalogs and advertisements.
» Fashion and beauty photography for models' portfolios, for designers and makeup artists.
» Graphic design and printing of invitations, catalogs, business cards and other marketing materials.
» Websites: Design and programming for any type of website - including web stores and more.
Please Contact us for more information and a quote.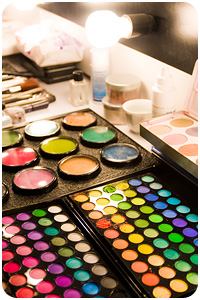 Located in Tel Aviv and easily accessible
by car, by bus or by train. .
The Parking is free of charge,
just under the building.
A comfortable Meeting room is at your disposition
for planning the shootings or just as a waiting room.
A Make-Up department is available for your needs
including a large illuminated mirror and shelf.
Free WIFI wireless internet access
all over the studio.
A Professional Team will be glad to assist you
on demand, providing you Make-Up service,
Styling, and Hair styling services.